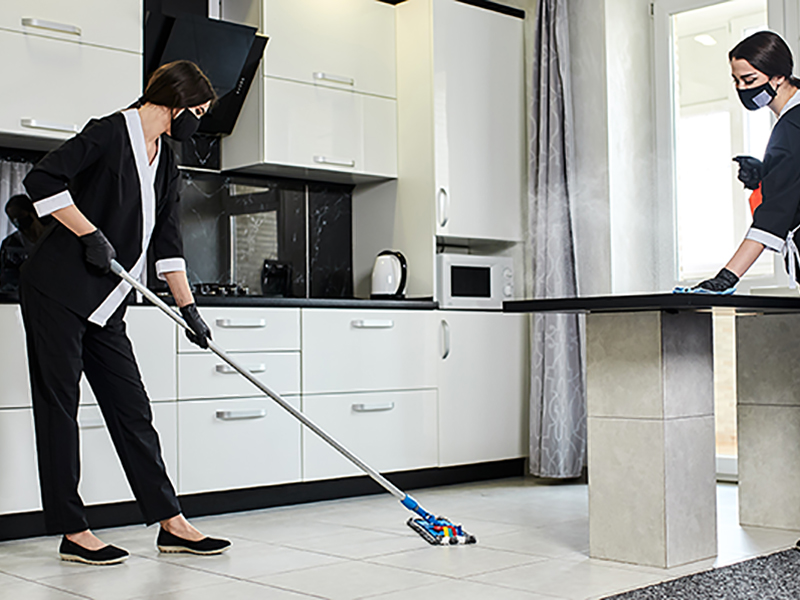 Flores Cleaning Services LLC
Experience a clean and refreshing home and business today! Flores Cleaning Services LLC provides the best professional cleaning services for all your residential or commercial needs.  We are committed to excellence in all that we do.  We guarantee that you'll be happy.
We offer daily, weekly, bi-weekly, monthly, one time, move in and move out cleaning service. Our staff are friendly, professional, and trustworthy. We are fully licensed & insured.
Residential & Commercial
Our house cleaning services are designed to work around your schedule. We are happy to tackle those hard-to-clean areas of the home, including bathtubs and children's bedrooms.
Flores Cleaning is the name homeowner's trust. Whether you would like ongoing cleaning services and need us to focus on certain areas of the home from time to time, or if you require a one-time move-in or move-out cleaning, we can work around your schedule and design a plan that works best for you.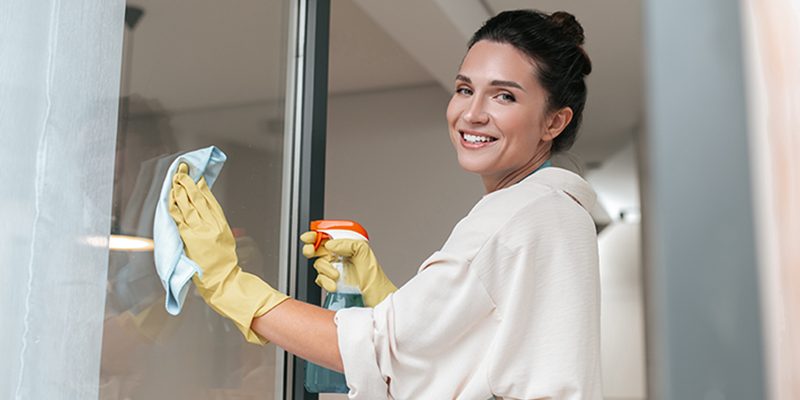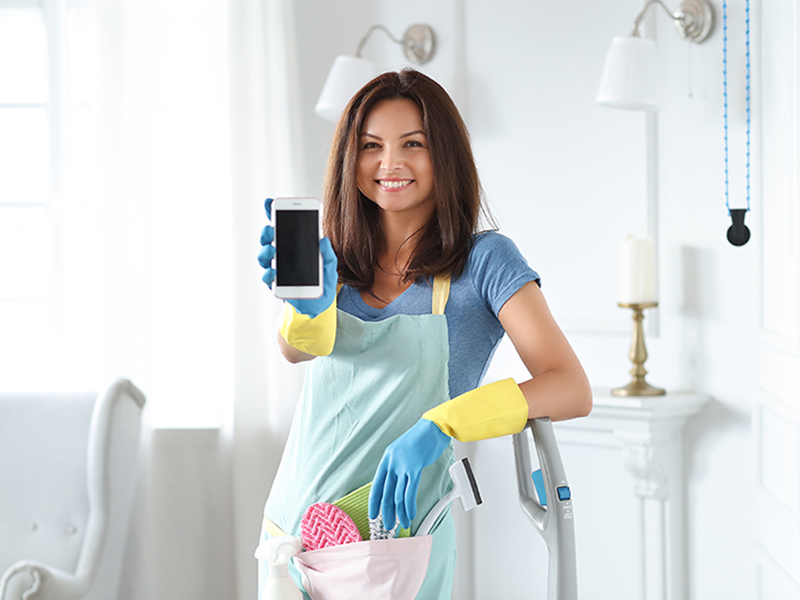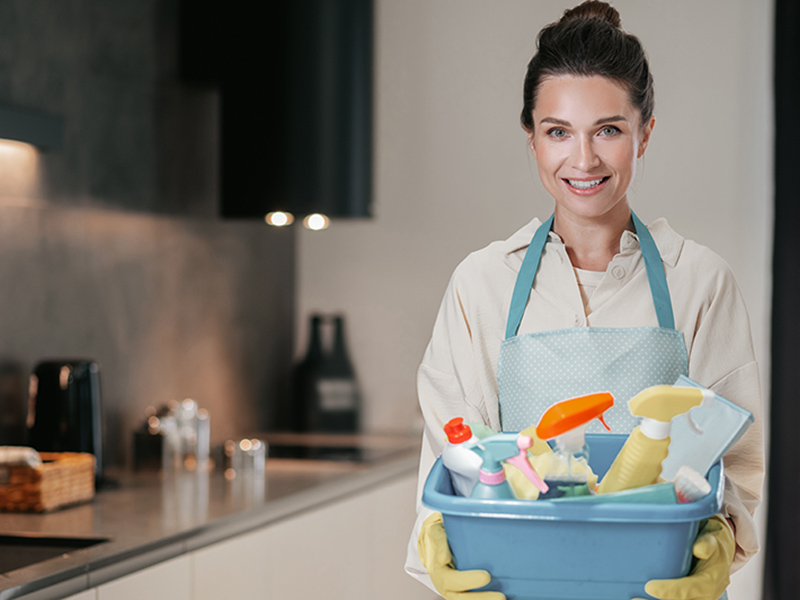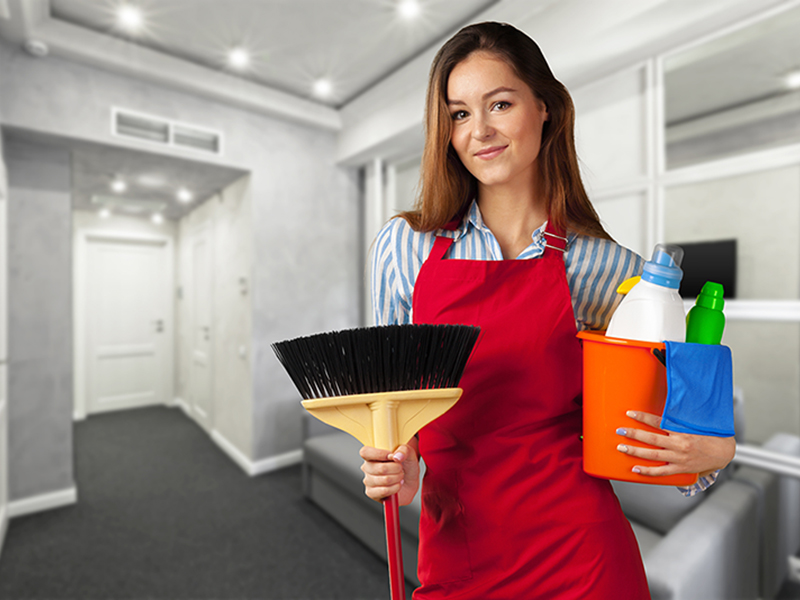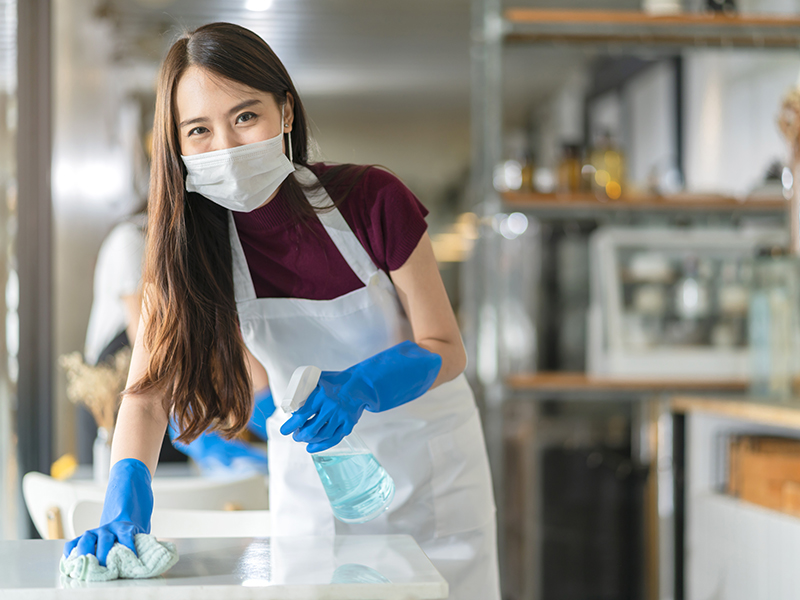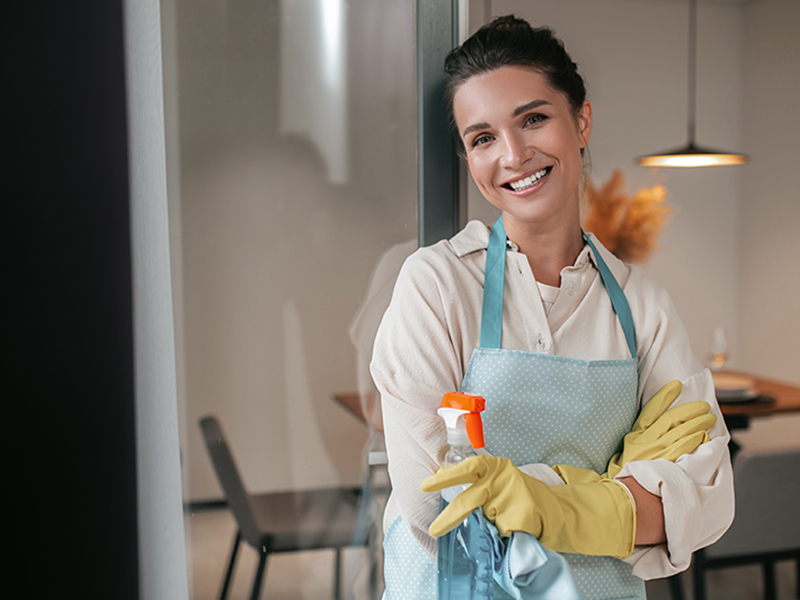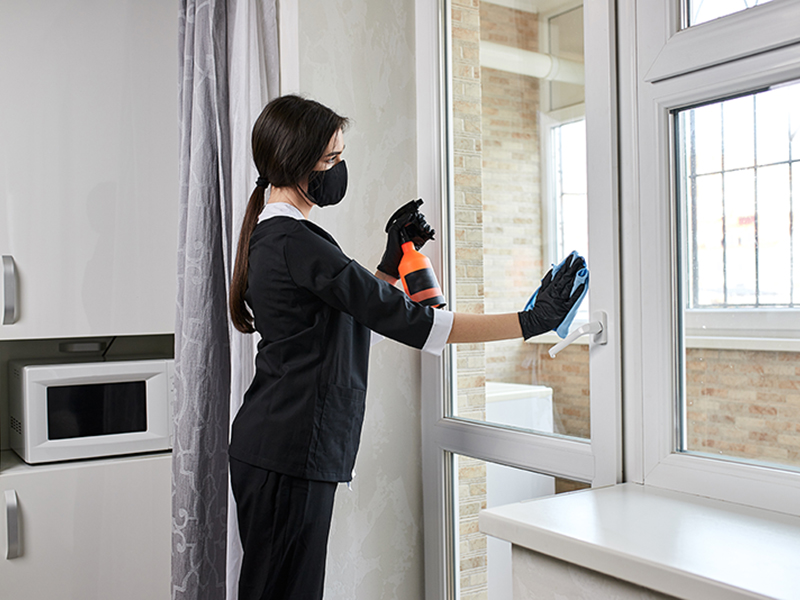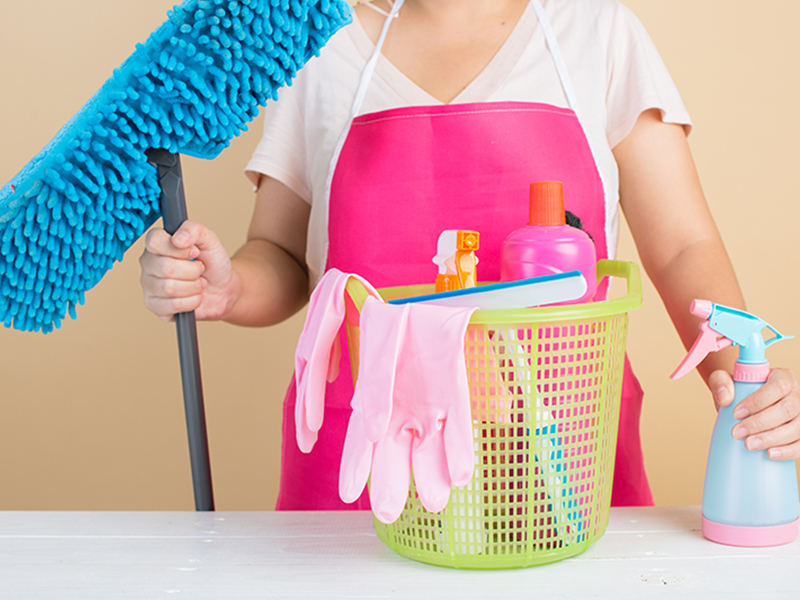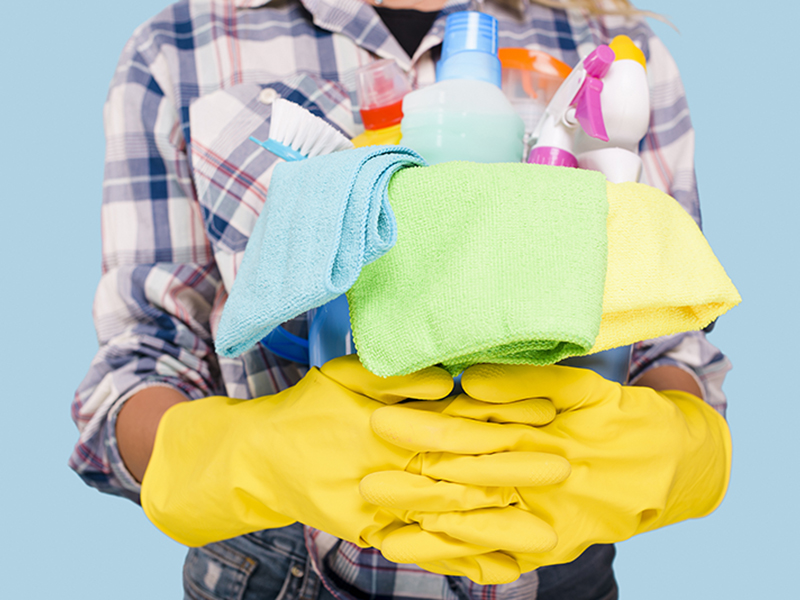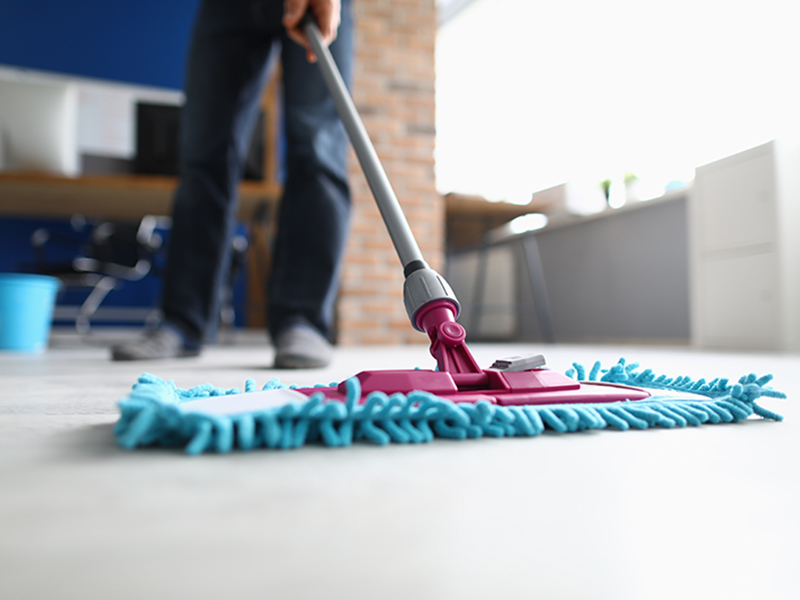 Our Services Includes:
* Post Construction
* Commercial Cleaning
* Spring Cleaning
* Residential Cleaning
* Move In / Out
* Basic Cleaning
* Deep Cleaning
* Vacation Rentals 
* Windows Cleaning 
* Departments 
* Closets Organization 
Recent Projects














































Leave the cleaning to Flores Cleaning Services LLC!
Detailed move out cleaning. Excellent service.

Sandra Rister


June 11, 2022

They are very affordable, and work within our budget!!! They came highly recommended, and I have not been disappointed!

Megan Evans


April 11, 2022

Ashley Reading


March 23, 2023

This cleaning service is very unprofessional will schedule you for a day and a time and cancel the day before. They switch you around for different day that convenience the. Never work with your schedule it's either their way or the highway. Was referred through a friend. Everytime they came they broke something never replaced it only with an apology. I was a loyal customer dealt with this for awhile. Until out of the blue I quote " I'm sorry we won't be able to make make it" 3 times in a row. And had the audacity to tell me to find someone else because they don't have anymore space! Like do you want you business to grow or not?? I live in a 2 bedroom apt but I guess that was too much work for them. Very unreliable. Always had to ask if the can dust the top of the fridge because they wouldn't have done it other wise. I do not recommend this company as to they will cancel you at any given time. If I could give no stars I would.

Liss Linares


March 22, 2023

Ms.Flores is professional, respectful and communicates very well! Her services have helped my business continue to thrive and she cleans very well!

Erreca Cato


November 22, 2022

Very nice crew. Always on time, always respectful and super professional. Would recommend for sure😊

Mary Pearce


April 11, 2022

I am new to the Friendswood area & interviewed several housekeepers. FLORES CLEANING SERVICES LLC came & did my 1st cleaning, which is a deep cleaning for them. Miriam & her 2 workers came in & started to work immediately! They were like energizer bunnies 😂 They worked very fast and efficiently…they never stopped!!! I looked through my house after they left, & I have to say….there wasn't ONE THING I would have complained about! EVERYTHING is soooo nice🎉 I look forward to using this team biweekly for a long time to come & feel as if I'll eventually TRUST them to work in my home WHILE I go run errands! I expect they will ALWAYS give me the same quality, Courtesy & professional standards. Thanks Miriam🙏🏻

Patrice Lowrie


April 11, 2022

I have been using Flores Cleaning Services for several years. They were recommended to me through a referral service. They always do a very thorough job, cleaning even blinds and all dust. They work as a team and are always very fast. I highly recommend this trustworthy company to anyone that needs high-value cleaning at economical rates. I always love coming home after they've cleaned and everything smells so wonderful and fresh!

Liz Moon Media


May 11, 2022

Miriam and her group are so hardworking people, so responsible, respectful and caring. They're doing a great job cleaning my house and I'm happy to have them.

Fred Gol


March 15, 2023

Miriam has been cleaning my mom's house for years. I was so excited after we bought a house, she could clean mine. Miriam does a great job and is very thorough!!! I love walking into a clean house and it smells so good! She is affordable and consistent. Thank you so much!

A Google User


July 11, 2022

Mariam, was great! She's easy to communicate with about what I like and prefer.

JACI NORIO


July 11, 2022

Had Ms. Miriam clean our condo to get it ready for rent. Went from a dirty 2-year-old vacant place to a beautiful space! Very clean and efficient

Cecilia Pham


October 7, 2022

Really impressed with the job they did. I would definitely recommend them!

James Allen


June 11, 2022

Miriam did a great job at cleaning my fitness studio! Thank you so much!!

Alexya Castillo


September 11, 2022

Always happy with the service!

Renee Masaryk


May 11, 2022

Miriam cleaned my house for the first time & did an AWESOME job! Very professional & on time! Highly recommended! -Dale R

Jas Ras


January 22, 2023

They're fantastic! Can't say enough good things about this company

Audrey Pipkin


February 15, 2023

I have used this service twice now and I like it. They seem to do a good job. I am signed up to be a regular customer. So far I recommend it.

Jamie Womack


August 11, 2022

We have used this company for several years. They are reliable, communicate well, flexible when our schedule changes. We have 3 kids and 3 pets, and are grateful to have someone who works within our budget and can handle our house.

Christa Razem


April 11, 2022

Reliable, on time, trustworthy and these ladies do a great quick job of cleaning. Support a woman owned business and give them a call or text today!

Buffy Downing


September 11, 2022